-
Join Us In Worship
Taize Worship Services
Join us for a sermon series called [A]Way to Pray. This Lenten season, we'll be learning about [a] form of prayer called the Collect. The Collect is a formula for praying that includes five parts. Each week, we'll be looking at those individual components, asking questions that may just be relevant for your own prayer life. For example:
To whom do you pray?
What do you remember about God's mighty acts of salvation as recorded in scripture?
What might you ask of God? And how does God answer our prayers?
Okay... you prayed, now what?
And what's the significance of our corporate "Amens"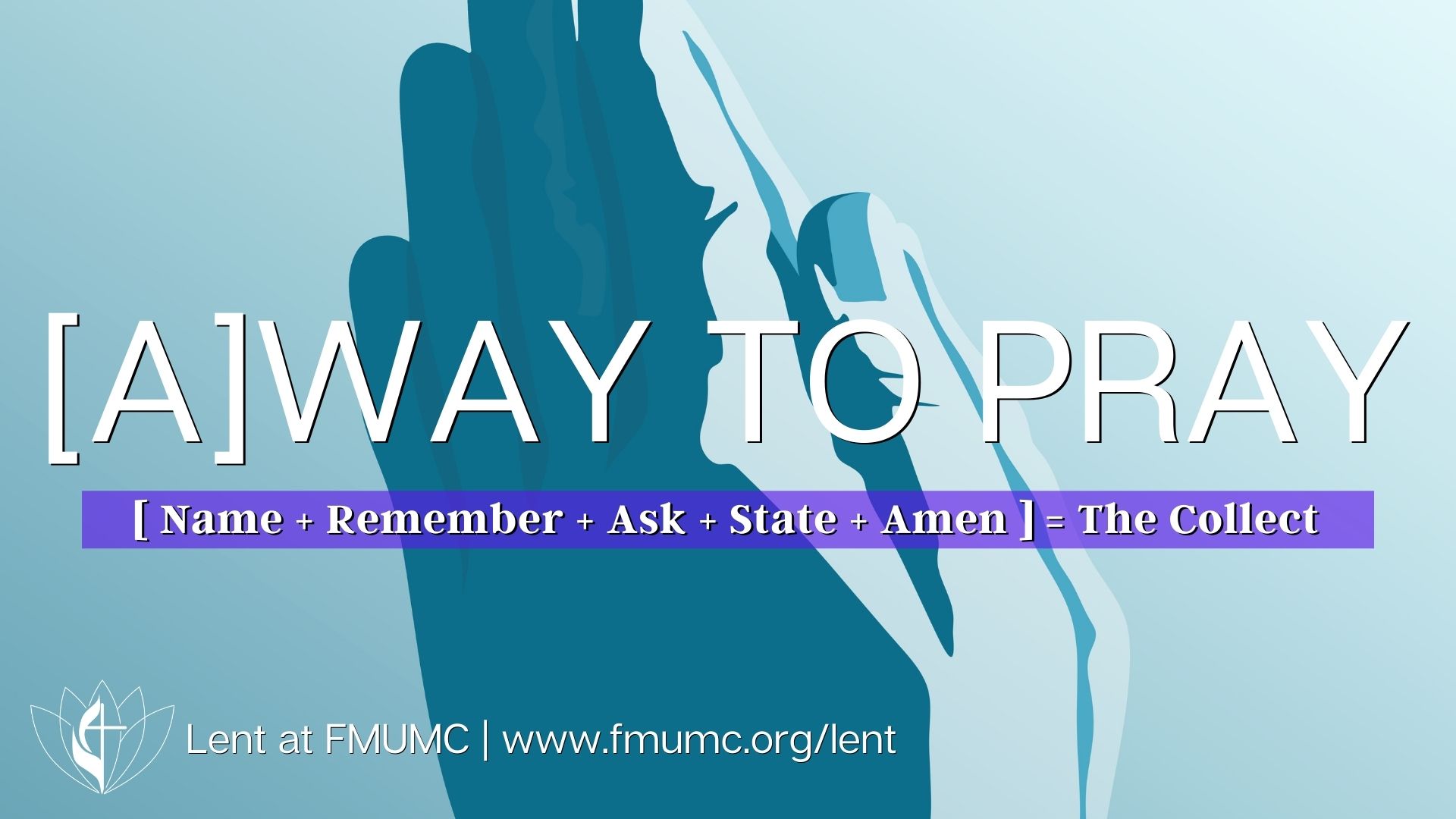 ---
---
Worship Opportunities
Ash Wednesday
Two options to worship on Ash Wednesday include:
Feb. 17th at Noon online
Feb. 17th at 6:00pm Online Worship Service
Ash Wednesday marks the beginning of the Lenten season. The tradition of placing ashes on our foreheads dates back centuries ago and serves as a reminder of our mortality. Beginning the liturgical season of Lent with this reminder better prepares us for the celebration of Easter and resurrection life.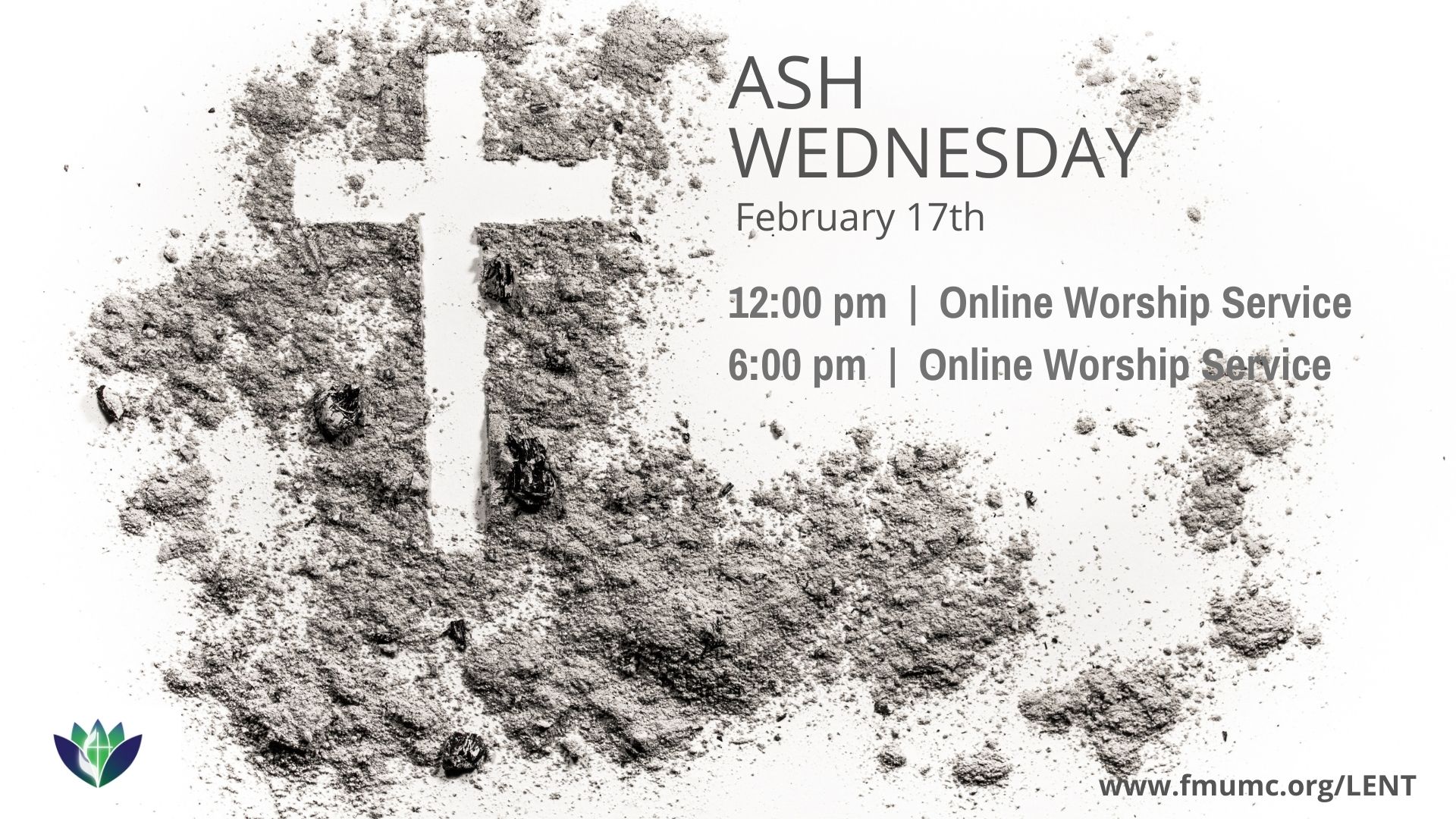 Weekly Taize Prayer Services
Wednesday evenings, February 24th - March 24th at 6:00pm online only
Tune in each week of Lent for a short Taize prayer service. So named from the ecumenical monastic community that formed in Taize, France during WWII Taizé Prayer is an evening prayer for all Christian faiths. It is a simple, meditative form of worship, calling us to dwell deeply on Christ's presence around and within us. These services are typically heavy in music, so each week you'll receive a short homily and a variety of music from FMUMC's music ministry.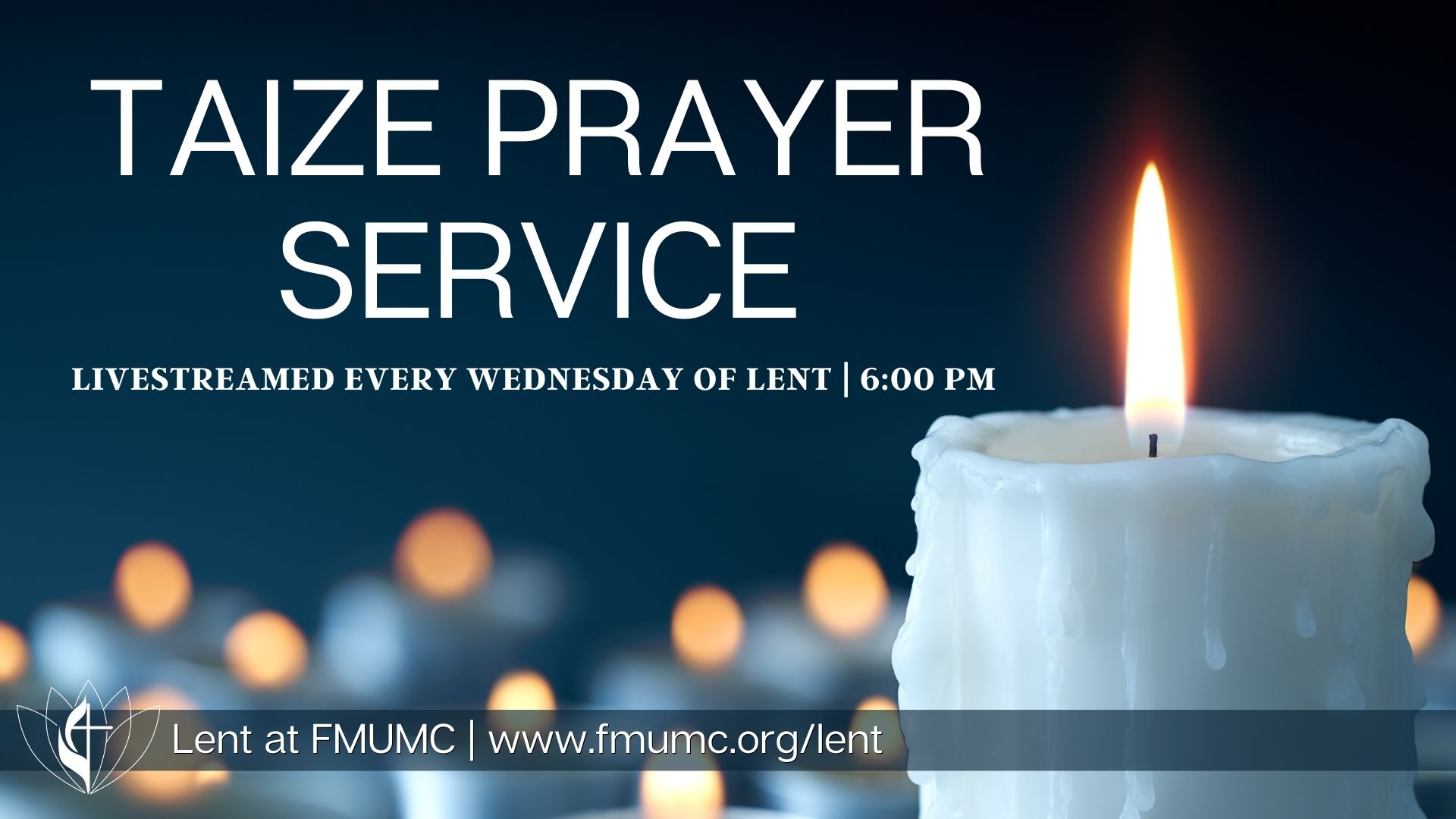 ---
---
Disciple Opportunities
In preparation for the Lenten season FMUMC's children, youth, and young adults have partnered together to design a devotional book meant to support your spiritual journey over the 40 days of Lent. Download the e-book below or pick a copy up at the church's Welcome Desk on Sunday morning (or in the church office Mon. - Thurs. between 9-3).
Prayer Labyrinths have are an age old spiritual prayer practice meant to slow us down and encourage intentional meditation. Swing by the church anytime during Lent to walk, reflect, pray, and unburden. You'll have the opportunity to tie a piece of cloth to the cross in the center of the labyrinth as a representation of how we carry and unburden before God.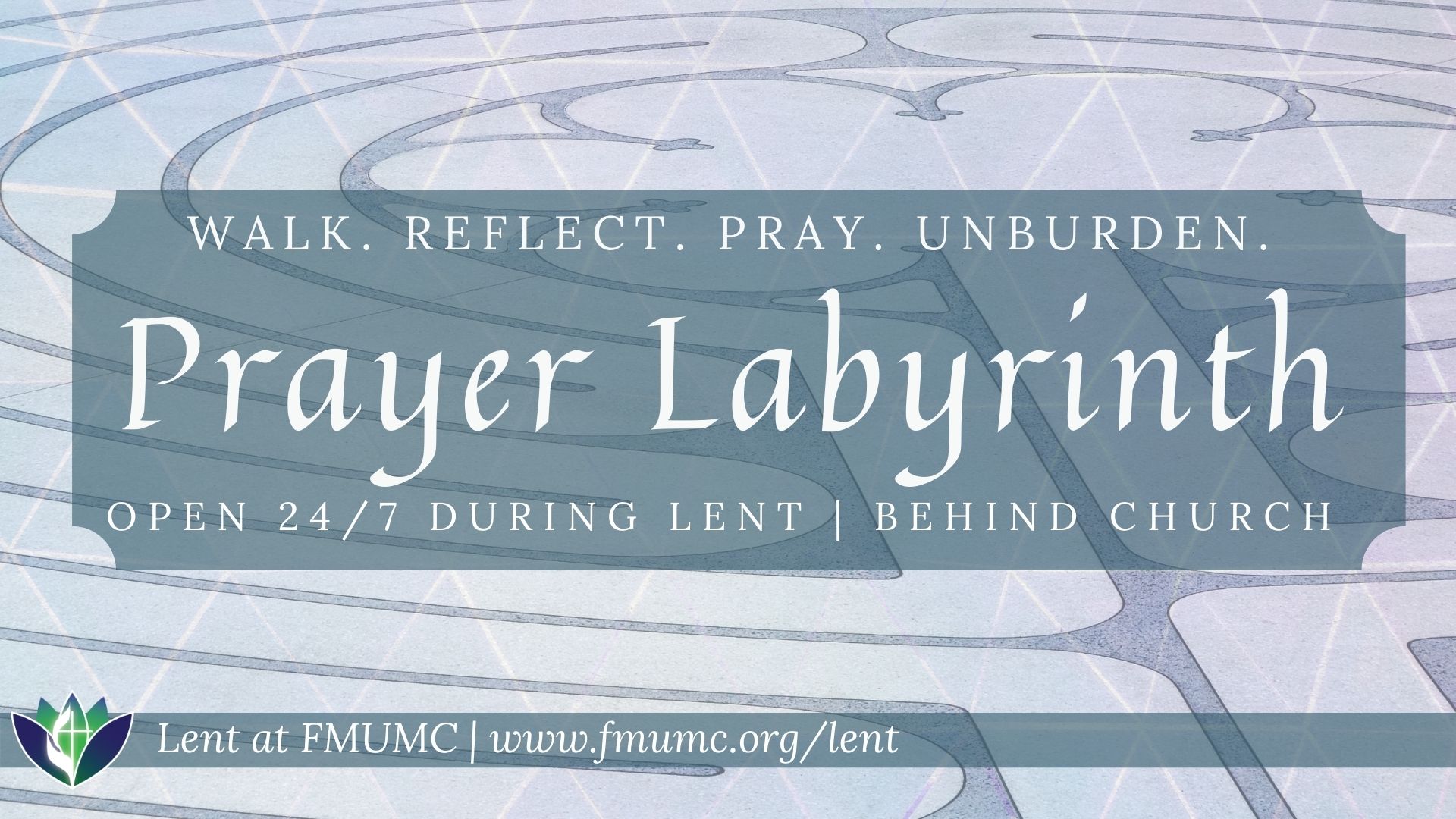 ---
---
Mission Projects
Join us on Saturday, February 27th to assemble Lovepacs to be distributed to LISD students for Spring Break. We will meet at the church outside to pack 80 boxes! The event will be moved inside if weather does not cooperate.Covid protocols will be followed so please bring your mask and register for the event below.
Register for Women's Lovepacs Assembly Event
If you would like to donate food items to be assembled, please sign-up here. The donations are being collected at the church office through Feb. 21st
Sign-up for Lovepacs donations